Bludgeoning and Bromancing - Giri on the go!
"I have to ask you this, of the five games you played today, which one was your favourite?" asks Sagar Shah, the question obviously directed to Anish Giri, the man of the hour who has just had an unbelievable day beating three world-class players in a row including the World Champion himself. "...But I have bromance with only one person Sagar," clarifies Anish. "I am not going to desert Magnus so easily!" — that is exactly how the conversation with the Dutch no.1 began when he visited the ChessBase India live stream fresh from a rampageous start at the Magnus Carlsen Invitational. How did Anish manage to stun the mighty Magnus, and along with him both Wesley So and Alan Pichot? We find out in this short analytical report.
Giri on his no-holds-barred Rampage — How he stunned Carlsen, So, and Pichot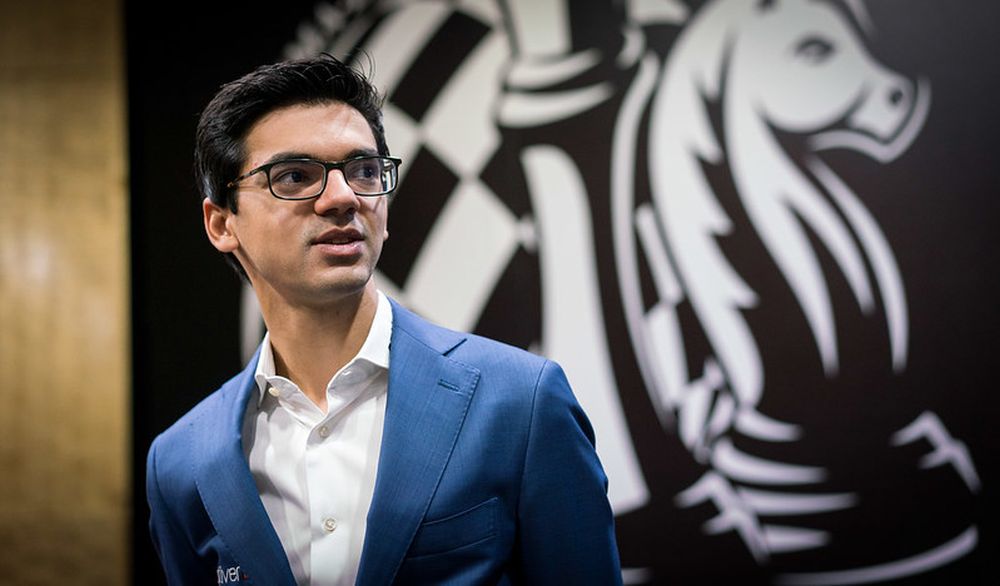 Yes, his infamous streak of consecutive draws at the Candidates 2016 made him the butt of endless social-media jokes. Yes, back then he did literally become the face of every other chess meme. And yes, these memes can still be found doing the rounds in the less dignified corners of the internet. However, the simple truth is, he has long since outgrown the libellous image of a serial draw-seeker. And the 2021-version of Anish Giri is absolutely on a roll! Not that his strength as a chess player was ever in question, he needed only the extra bit of X-factor, the magic touch that champions possess, to efface this rather impudent blemish that his otherwise spotless reputation took on. Well, how about back-to-back victories against three top players, among whom one is the World Champion himself? That would surely count as magic charm, would it not? Here you go, lo and behold!
Giri - Carlsen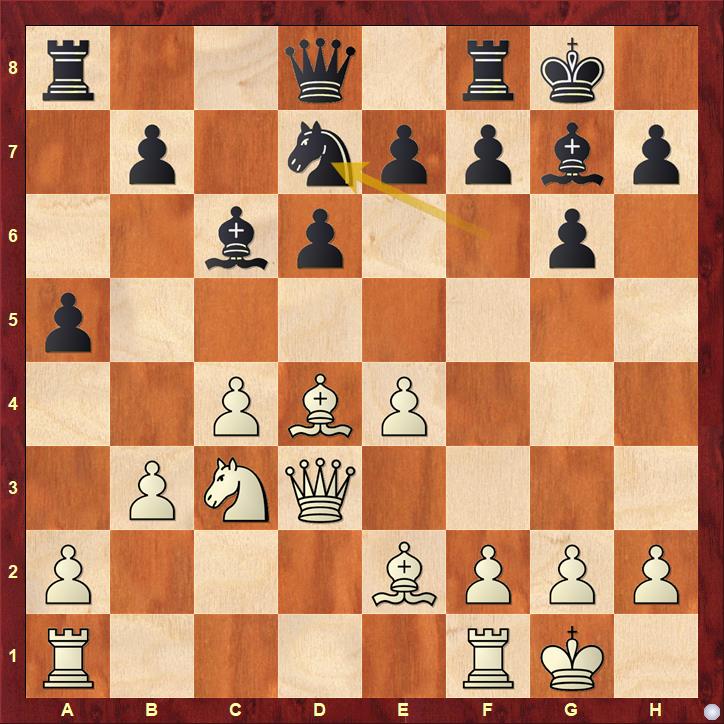 Anish had the white pieces against Magnus in the fourth round of day 1 of the event. He chose the Maroczy set-up of the Sicilian and went for an early exchange of his light-squared bishop. In the position above 14.Bxg7 Kxg7 was played and although this leaves White with a bad bishop, it is his space advantage here that plays a more concrete role — this, according to Anish, is one of the modern ways of playing this line.
Soon the queens too were off the board. Here Anish was a bit surprised with 18...f5; he was expecting 18...Nd7, but Magnus's plan was simply to break open and nullify White space superiority. The game followed 19.exf5 Rxf5 20.g3 g5 21.Bd3 Rc5 22. Re1 Re8 23.Ne4 and White preserved a slight advantage.
The critical moment arrived on move 29 when White played Rh4. Black's best chance here would have been to go 29...Ng6 followed by something like 30.Bc6 Nxh4 31.Bxe8 Nf3+ 32.Kf2 Rf5 etc, but both players felt this was better for white, because in such asymmetric endings a bishop generally proves to be the better piece. In order to avoid this Magnus gave up a pawn with 29...Rb4 — this, however, was an inaccuracy.
Notice how in the above position Black's king has drifted to the corner, and the pawns on d6 and e7 are completely under control. The win from here was only a matter of slowly and steadily pushing the h- and g-pawns. Anish accomplished this with good technique, the world champion finally threw in the towel on move 59 caught in a mating net.
Anish's wins with black pieces against Wesley So and Alan Pichot too were quite instructive. The latter especially was a sublime masterclass in the Najdorf. Here, for instance, is an important moment from the encounter.
Pichot - Giri
20...Rb4 was a mysteriously beautiful move that Anish played in this position. "You realize that it's a relatively slow position," he said, "in the sense that White doesn't have any real threats on the kingside, nor can Black do much on the kingside." A move like 20...Rf8 completely turns the tables after 21.Qh5+ followed by Qxh7 etc, and similarly 20...Kd8 too falls victim to 21.e5. Thus, Anish realized Rb4 was the only way to at least create some threats by keeping the provisions of tactics like ...Rxd4 ...Nb3 ...Qa5 etc open.
So - Giri
The So - Giri, on the other hand, was heading towards an uneventful draw. White only had to play 28.Rbd4 above to force a complete equality, but the American-Filipino Grandmaster hastily pushed 28.c3-c4 here allowing Anish to deliver the quick 28...d5 29.Rxd5 Rxe3 blow! Replay the full games with computer analysis below:
---